met art style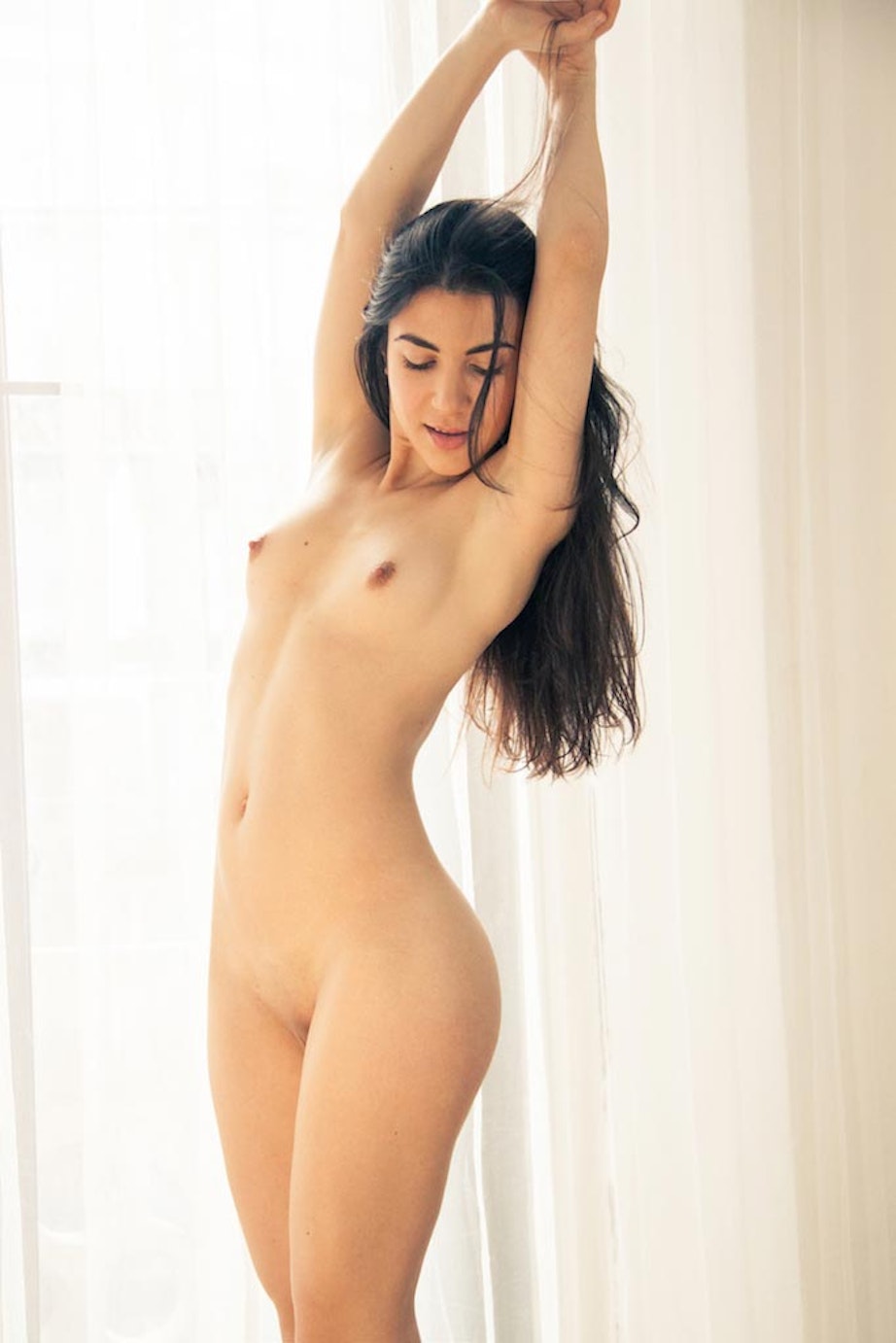 Oh, hello.
Tap, swipe, and zoom your way through every Maggie Undressed photo.
It's Maggie Undressed, pocket-sized.
Get access to subscription-only, mobile-exclusives that won't be available on the regular website.
Monthly ($5.99) or Annual ($9.99)
To subscribe, visit https://maggieundressed.findrow.com/ on your mobile device, or here on your computer, and you'll automatically be redirected to the account creation and sign-up page.